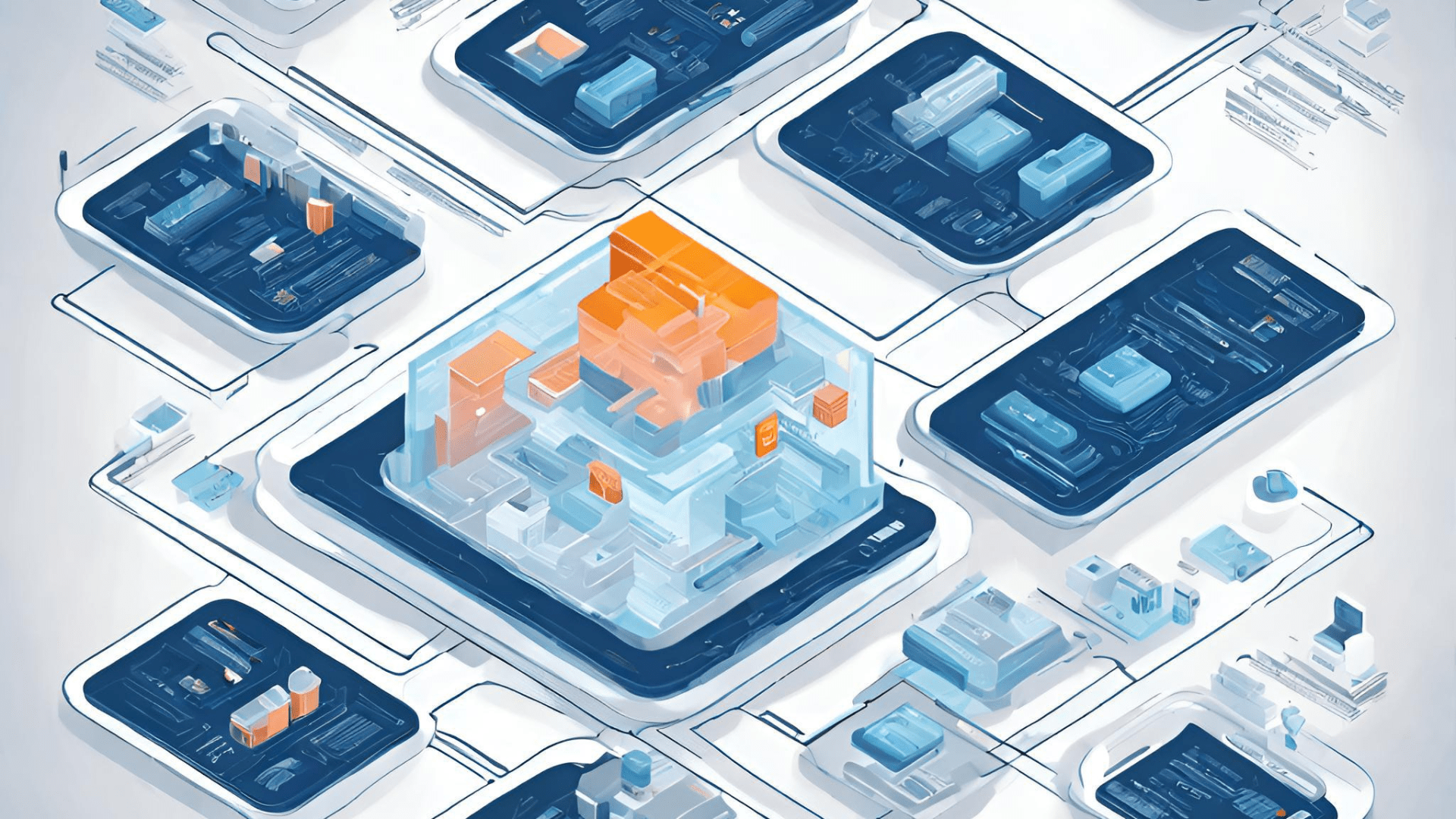 Product Digitization
Empower your brand with a powerful Digital ID data management solution and build trusted communities, regardless of your business size, industry, or product types.
Scalable and Agnostic

Multi-Factor Product Authentication Realized
Brand Protection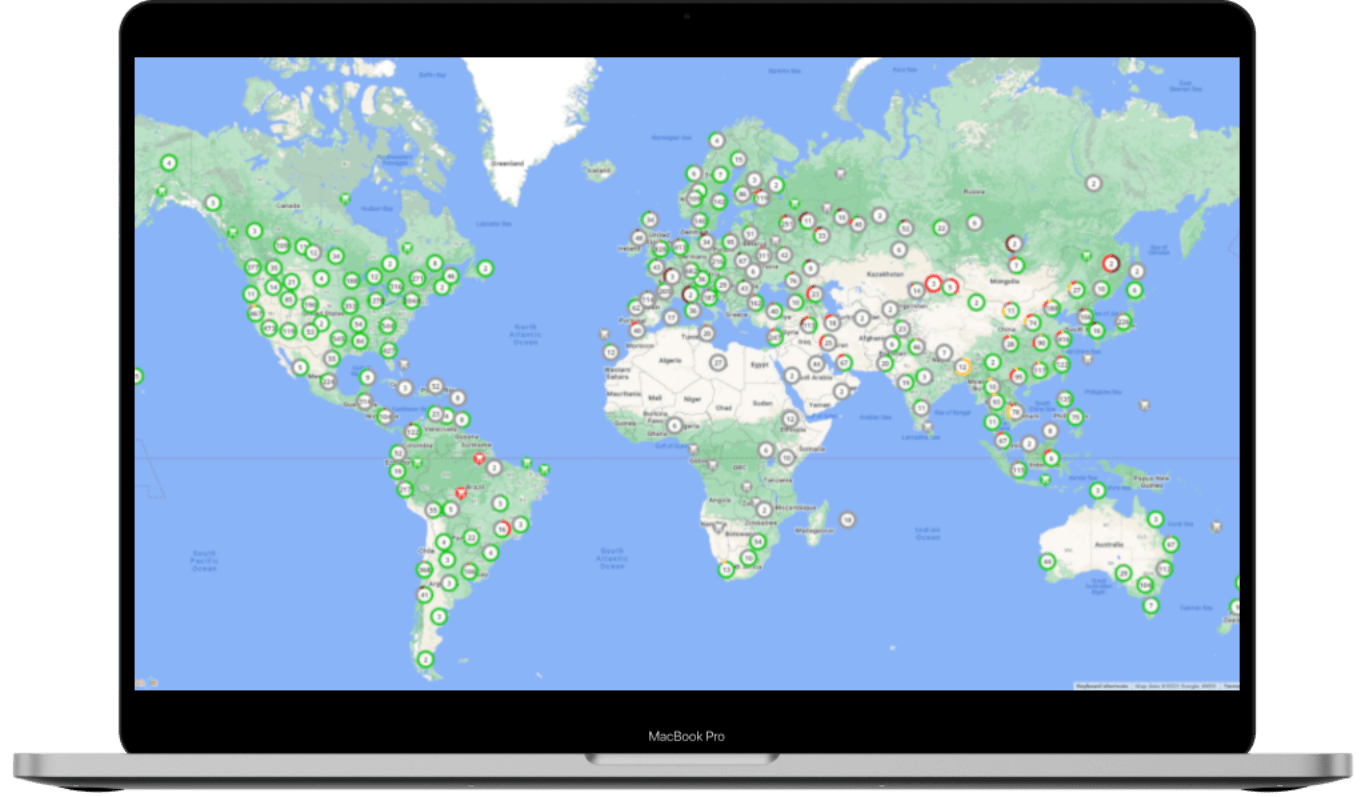 Brand Protection Analytics
Real-time incident reporting and analytics that provide actionable data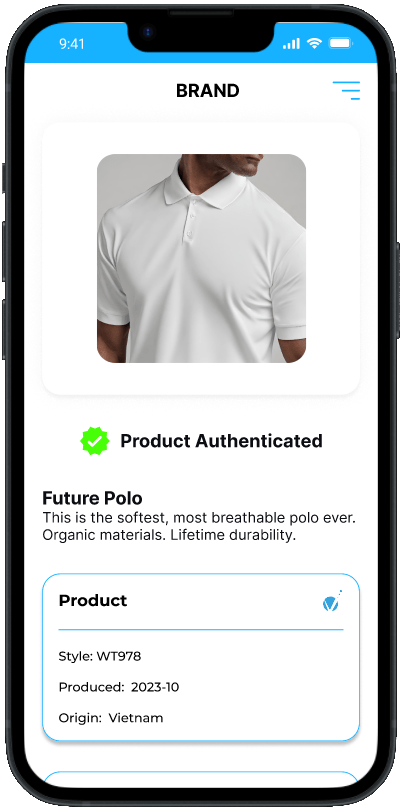 Brand Protection Authentication
Real-time authentication via mobile or web interface.
Our brand protection mobile app and analytics dashboards use advanced technology to alert brands to counterfeiters and gray market diversions. Leverage the power of unique item identification and our patented covert watermark.
Digital IDs
Item level Authenticated products enable recycle and reselling opportunities. Giving your products a second and even third life.
Event Tracking
Real-time events on a global scale, providing brand protection teams with insights to act swiftly and directly against marketplace threats.
Crowd Sourced
Leverage each impression made by consumers and identify in-market incidents.
GDPR, PIPL and CCPA privacy compliant
How It Works
Use In Moment Marketing™ To Your Advantage
Consumer Engagement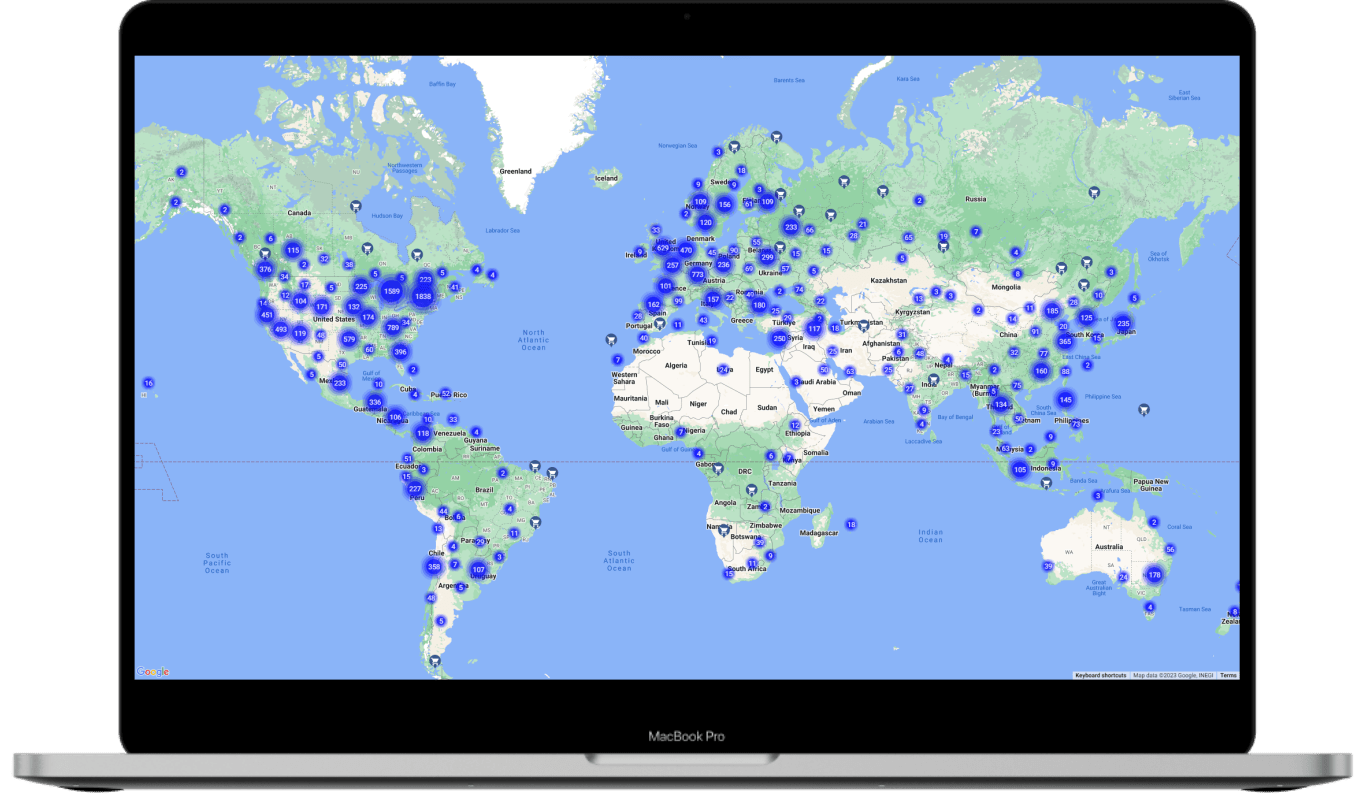 Consumer Engagement Analytics
Where, When, What your consumers are engaging with your brands product
Campaigns Dashboard
Engage consumers with more personalized experiences. Drive sales through localized content.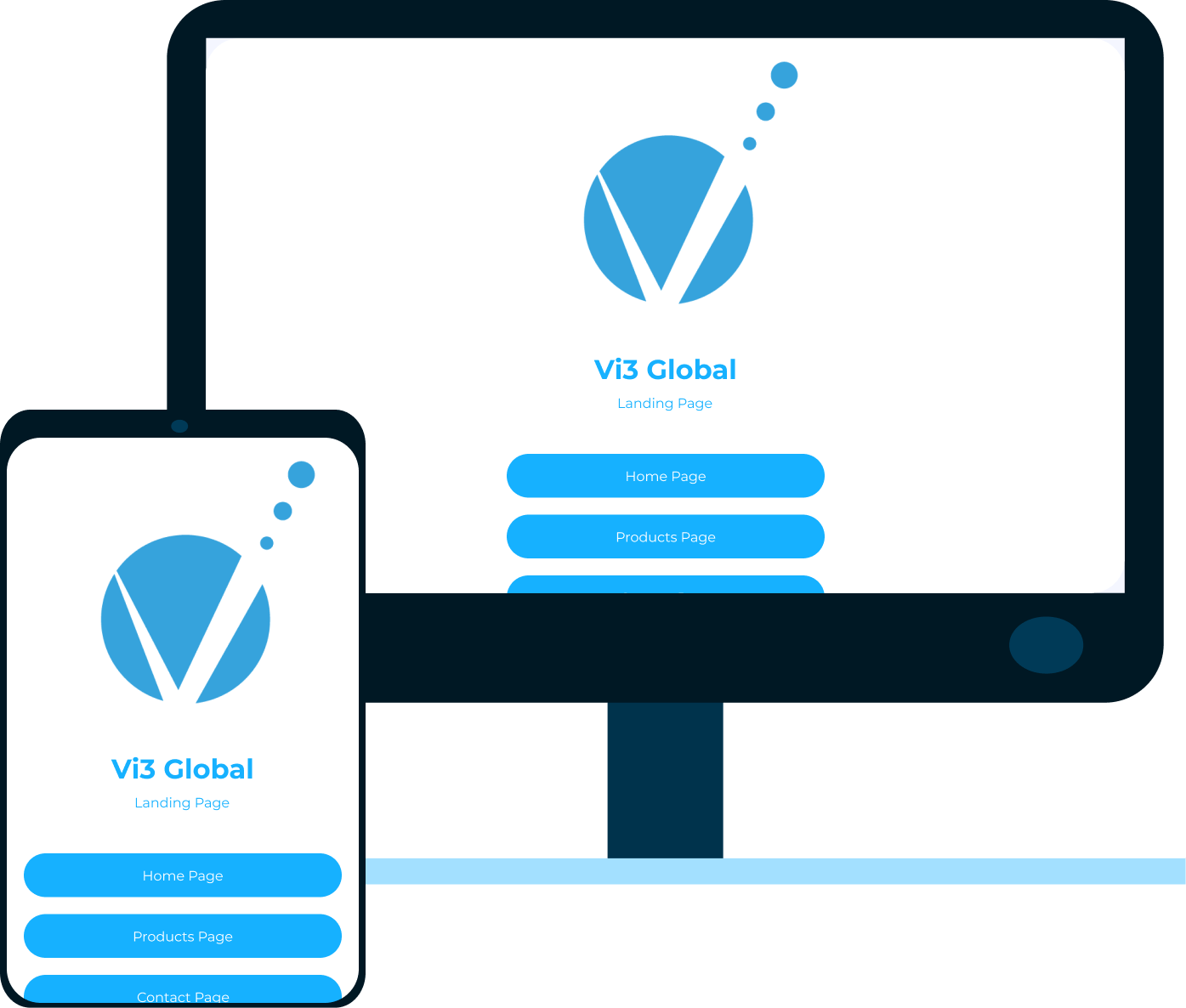 Responsive Landing Pages
Design landing pages and Digital Product Passports for your brand and products.
Get a direct communication channel between your brand and your customers, build stronger relationships, understand consumer behavior, and stand out from competitors.
In Moment MarketingTM
Personalized offers for consumers using real-time information to provide the best offer for a consumer.
Community
Localize your content, build communities. Capture new loyalty signups, share product information and promotions and more.
Marketplace Analytics
Pinpoint new and expand in existing markets with real-time first party consumer data.
How It Works
Gain end-to-end real-time visibility of your products.
Supply Chain Visibility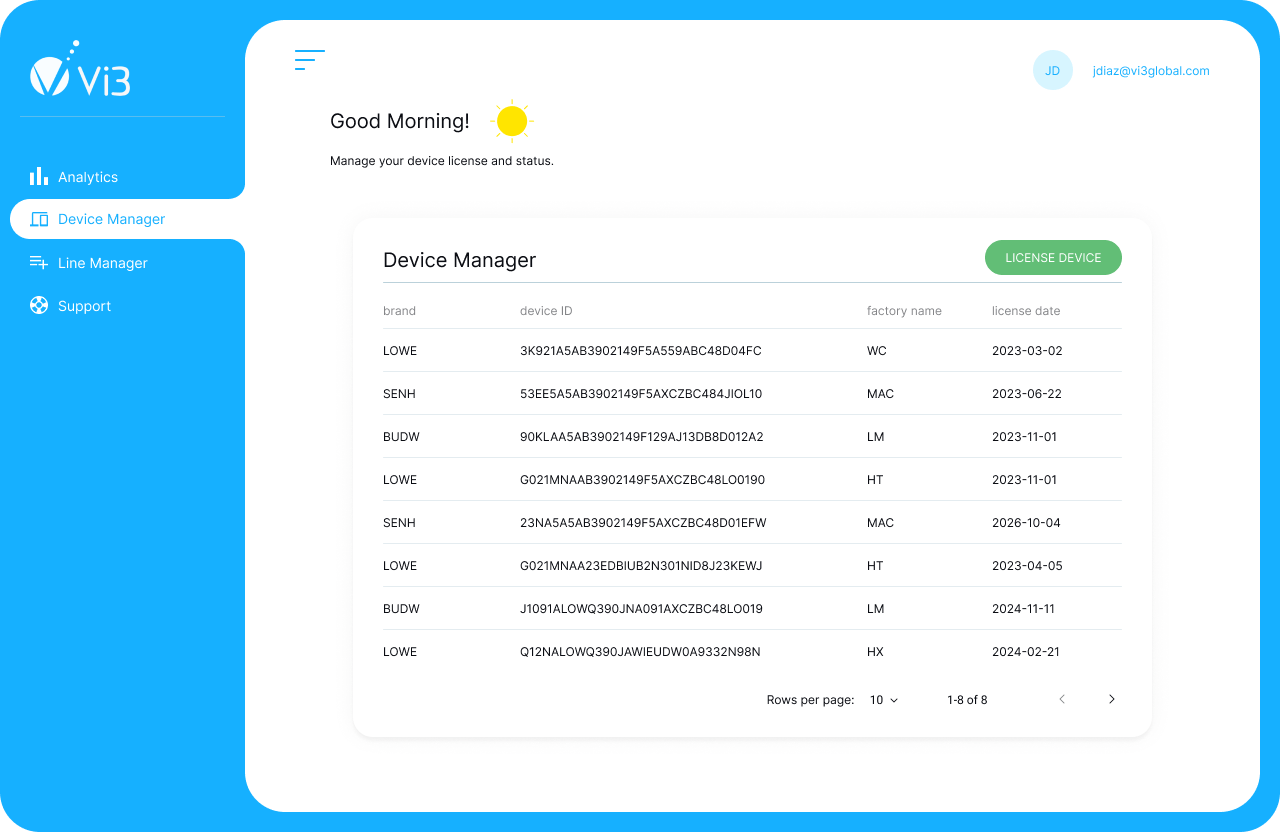 Device Dashboard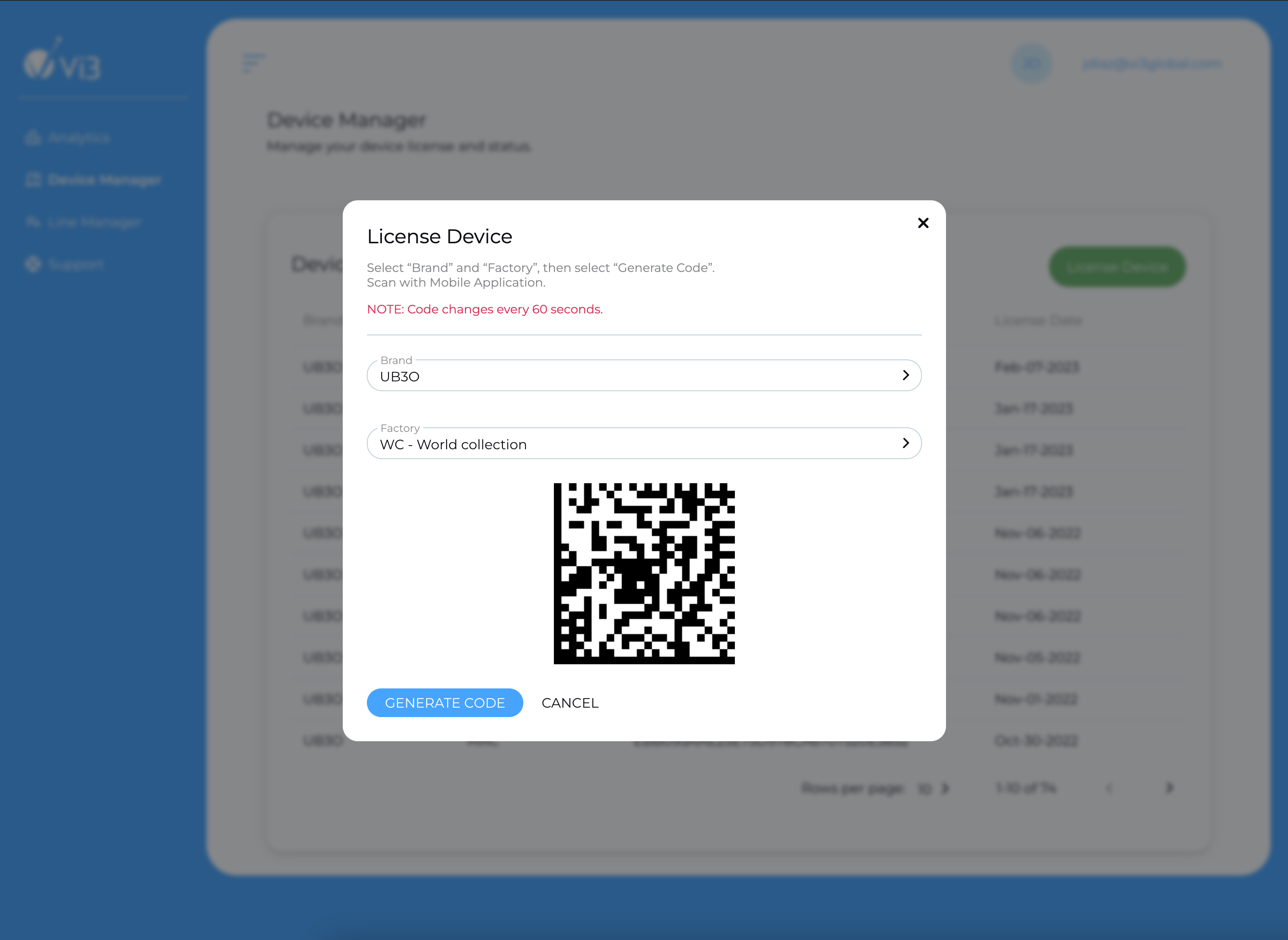 Device Licensing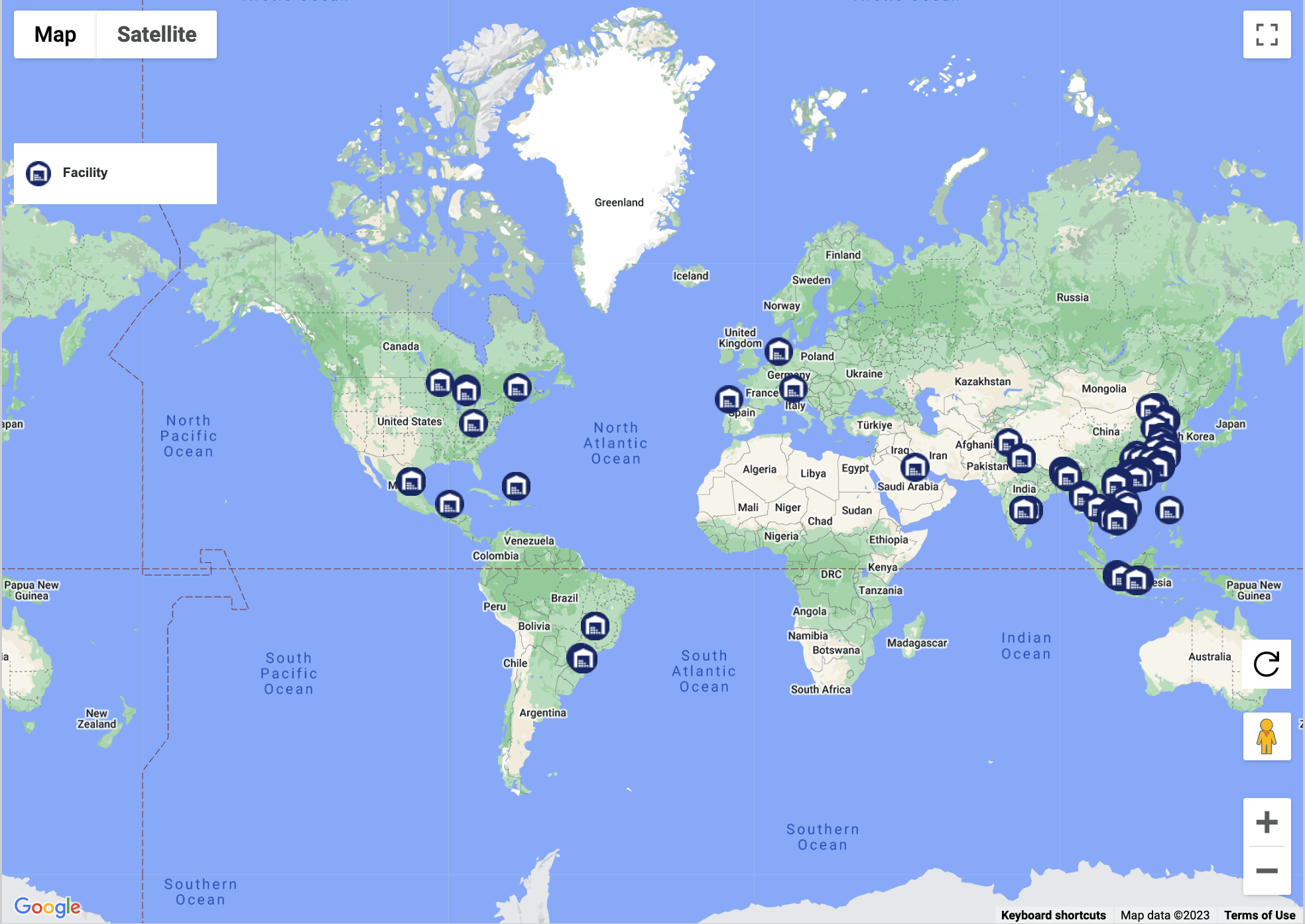 Facility Information
Our supply chain scanning applications and SaaS reports put you in control of product manufacturing, and inventory movement through your supply chain.
Material Traceability
Visibility from end-to-end of the manufacturing lifecycle. Connect Digital IDs with data from farm to marketplace. Transparency is no longer an option.
Status Alerts
Alerts to inform your teams of potential issues with delivery or quality issues which impact revenue.
Facility Analytics
Know your vendors operations and make decisions based on data collected and KPIs.
How It Works
Partner and Integration Marketplace
Enhanced capabilities and interoperability for your products. Extend and connect with our partners or with your existing to get the most out of your connected products.
Sustainability | Certifications
Supply Chain | Traceability
Product Information Systems
News
Detailed information on product-protection technology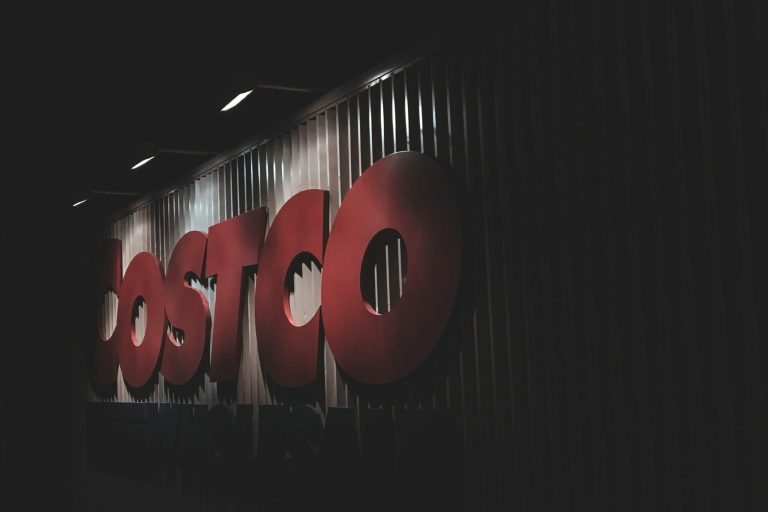 Gray Market Diversion is popping up everywhere, especially in today's e-commerce driven world. Find out how to protect your brand, and your bottom line, in our latest report.
Read More

It's a Gray Area: Understanding and protecting your customers from gray market diversion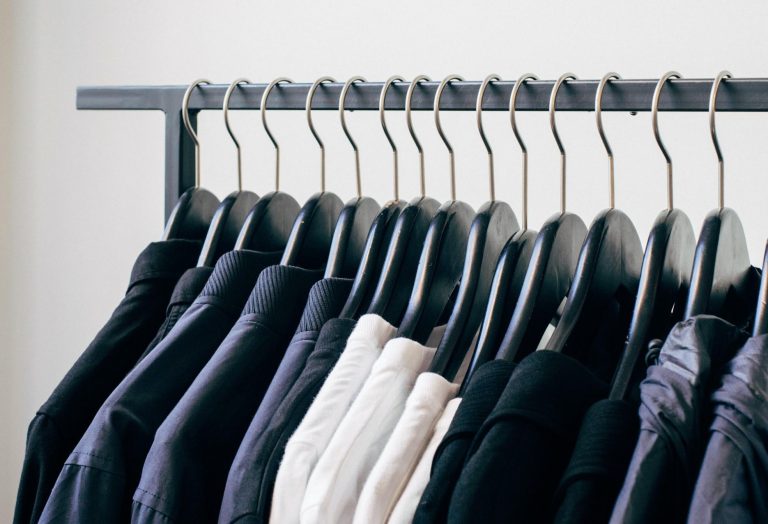 Serialization just may well be the solution to many of your business' problems. Read more in this comprehensive year-end report on why serialization could save you big in 2022.
Read More

How Serialization Will Put You Above Competition This Year
Turning a blind eye to the counterfeit problem will cost you time, money, and your consumers' safety.
Read More

How Counterfeit Products Cost You Time, Money, & Consumer Safety