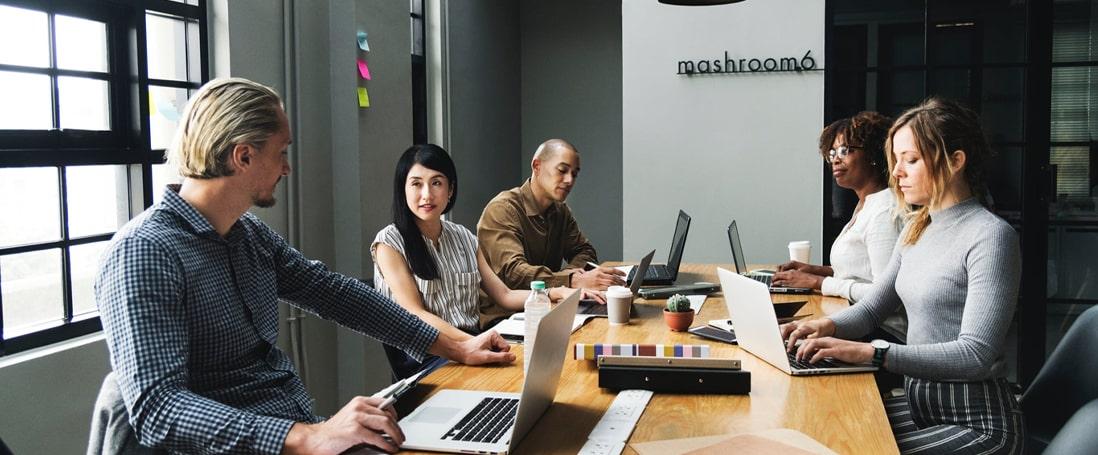 Curtis Howes
Curtis is an original founder of Vi3 (as Valmarc Corporation). He has been a leader in marking products with 2D barcodes for 3 decades.
Derek Spence
CEO & Chairman of the Board
In addition to being the CEO of Vi3, Derek is a Managing Principal at Striker Partners. He has been chairman of the board since 2014, and brings significant financial, operational, and strategic business experience working with venture and growth equity companies for the past two decades.
Eric Johanson
Eric is the lead architect and designer of the Vi3 suite of products. He brings over 30 years of industry experience in distributed software design and architecture.
Marc Colangelo
Marc is a seasoned product and sales leader with over 15 years of experience in the retail, finance, and technology industries. He has a proven track record of success in leading and growing teams, developing and launching innovative products, and driving revenue growth. At Vi3, Marc has supported and led product innovation for the past decade.
Who We Are
Vi3's SaaS solution is a novel and effective way for businesses to protect a brand's reputation, enhance product marketing, and track supply-chain inventory. Our innovative use of QR codes provides businesses and consumers with relevant information about their products, manufacturing, and supply-chains. Let us protect your brand and products today and take your business to the next level.
Testimonials
Vi3 provides a holistic approach to brand protection delivering transparency, authenticity and accountability throughout our organization and markets.
Jessica Murray
Senior Directory – Brand Protection & CSR, TOMS
Vi3 has been great for TOMS, it provides us a brand protection tool that supports our supply chain, allowing us to remain authentic to our products and our mission
Jim Alling
Chief Executive Officer, TOMS
Make A Difference
Join Our Team
At Vi3 we strive for excellence and protecting what's yours. Have some ideas? Feel free to share them with us as the newest member of our team.