What can the digitization of products do?
Digital IDs for your products can help your business grow and operate efficiently. Real-time actionable data can help communicate with consumers and maintain a course to a more sustainable future.
Intuitive Solution
Our SaaS ecosystem provides you with end-to-end visibility into every aspect of your supply chain. Acquire essential insights to help you guarantee authenticity, control gray-market diversions, and more.
Featured Products
Our SaaS products are designed for today's changing digital world
Brand Protection
---
Brand and consumer product authentication provides key actionable data points to combat counterfeiters and product diversion.
Supply Chain Visibility
---
A data-driven approach to managing products lifecycle by creating digital profiles and tracking their events.
Consumer Engagement
---
Make vital product information, care instructions, and brand stories accessible and engaging through your products, which are your brand's most powerful touchpoints.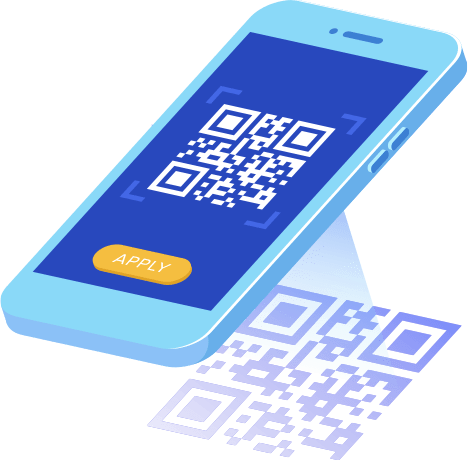 Use In Moment Marketing™ To Your Advantage
Consumer Engagement
With Digital Product Passport and other consumer transparency legislation, Brands can create powerful guest experiences that drive engagement and loyalty. Our Consumer Engagement studio is proven to boost sales, while gaining relevant real-time data about customer interactions to improve your products and marketing strategies.
Protect Your Products And Your Brand
Brand Protection
Explore a multi-layer brand protection technology, including our item-level unique identification, crowd-sourced scan data, and covert watermark to protect your brand from counterfeiting and gray market diversion using our Brand Protection mobile application and Analytics dashboards.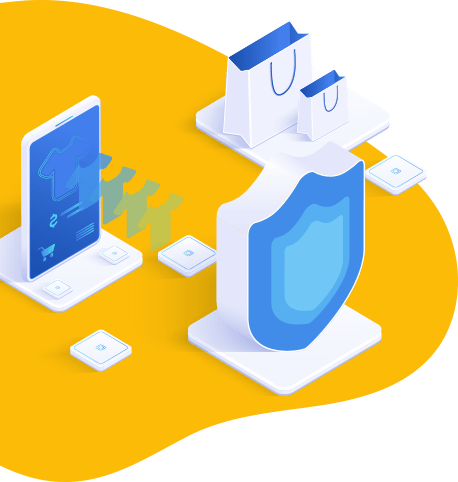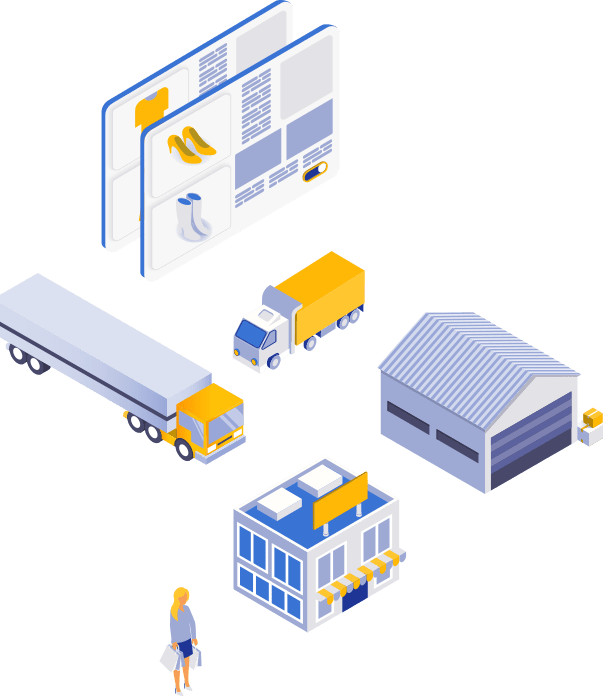 Get real-time facility data
Supply Chain Visibility
Map your global facility locations and gain insight into production throughput in real-time. With unprecedented visibility into factory activities and inventory movements, you can streamline operations, improve planning for product demand, and anticipate delivery delays to your retail customers.
How Do We Affect
Our Partners?
countries with Impressions from Consumers
Products connected with our platform
Product Events Captured Monthly
brand protection Incidents detected annually
Our partners see exactly how their products are being distributed through the market and where the biggest threats are occurring, all through the use of our dynamic product digitization platform. Our patented technology is here to make your life easier in today's complex digital world.
Unique Products
With our patented technology (8,872,622 & 10,990,779) and wide range of features, we will elevate your products to greater success in today's digital world.
Event Tracking
We track every step of your product's life-cycle, and our data has been used to win international court cases against counterfeiters and organized gray-markets.
Trusted Brand
At Vi3, we've been digitizing products for over a decade for brands of all sizes. Our SaaS software is developed by a U.S. based team, and we work closely with you to ensure your brand's success.
Own Your Data
At Vi3, we trust that you will be the one to make the best decisions for your company. That's why you not only have access to, but you own your data. We empower you to take action by providing insight and unparalleled visibility into your sourcing, manufacturing, distribution, and returns process.
Technology Pioneers
Vi3's founders led the development and early industrialization of the Data Matrix 2D barcode, which allows for unit level identification and dramatically transformed the way that products are labeled, tracked and traced – opening up doors to new efficiencies and global visibility for manufacturers.
Trusted Advisors
As leaders in the data intelligence field, our team of experienced advisors wants to work with you to find the best solution for your company's unique pain points. We'll tailor our recommendations to your needs, so you're focusing your valuable time and energy on the tools you need, and not the ones you don't.
News
Detailed information on product-protection technology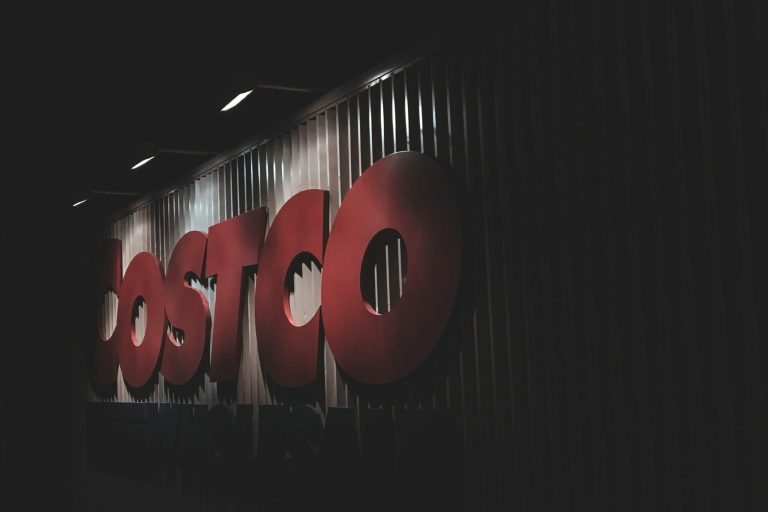 Gray Market Diversion is popping up everywhere, especially in today's e-commerce driven world. Find out how to protect your brand, and your bottom line, in our latest report.
Read More

It's a Gray Area: Understanding and protecting your customers from gray market diversion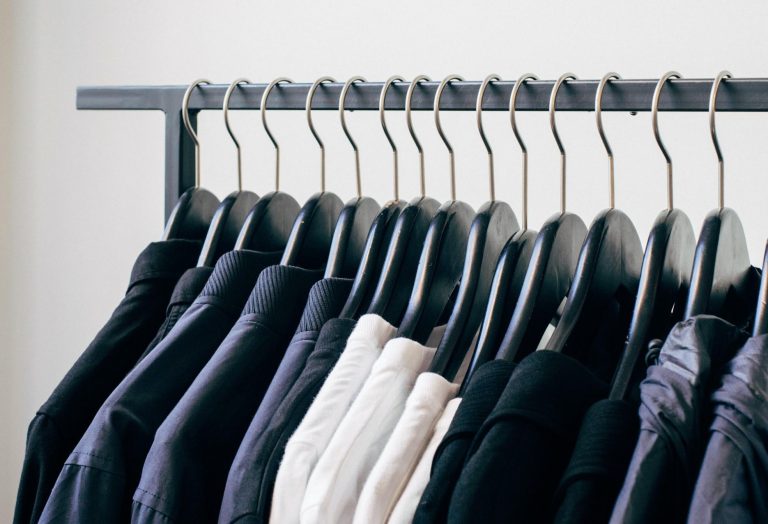 Serialization just may well be the solution to many of your business' problems. Read more in this comprehensive year-end report on why serialization could save you big in 2022.
Read More

How Serialization Will Put You Above Competition This Year
Turning a blind eye to the counterfeit problem will cost you time, money, and your consumers' safety.
Read More

How Counterfeit Products Cost You Time, Money, & Consumer Safety