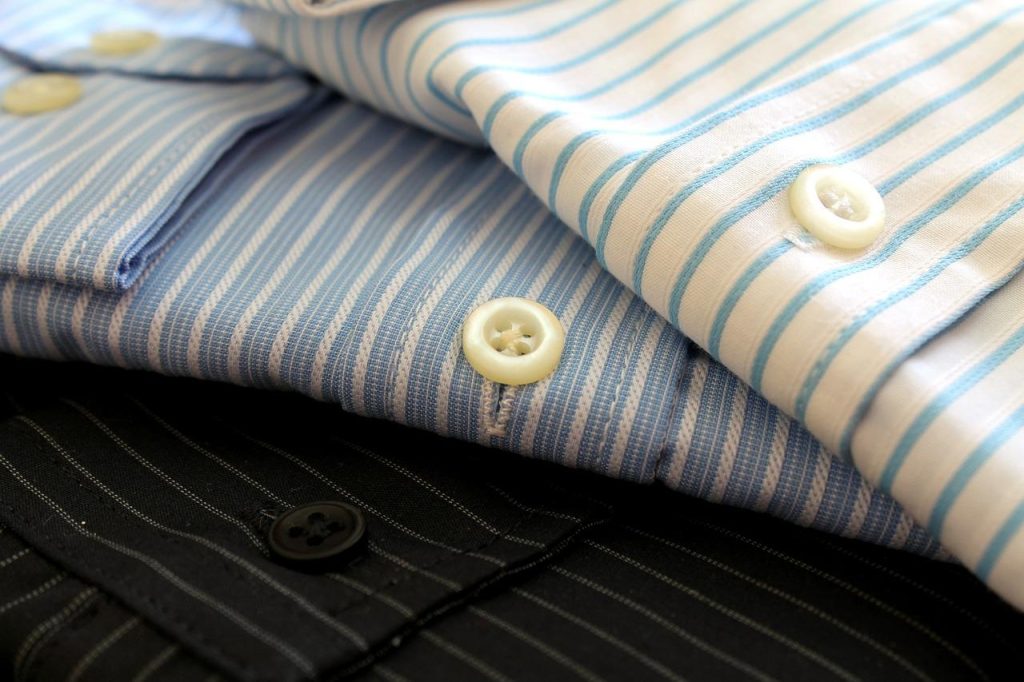 As New York Fashion Week wraps up today, it's clear that sustainability has been on the minds of rising designers and New Yorkers alike. Mayor Adams announced the arrival of sustainable fashion jobs in Brooklyn with Slow Factory, a site for sustainable manufacturing and education within New York's fashion world, with a focus on circular design and recyclability. In the last year alone, major luxury brands have announced big moves to incorporate more sustainable materials into their supply chains. For one, "when it emerged in 2021 that the maker of the iconic Birkin bag [Hermes] was working on an experiment with MycoWorks, a Californian start-up that manufactures a new mushroom-based alternative to leather, it sent a powerful signal to the rest of the industry: change is coming" (Business of Fashion). For many, change is already here. 
The fashion and apparel industry is the world's second-largest polluter, and an increase in policies within the EU are indicating impending large-scale pressure to get with the sustainability program. "Fashion joins countless other industries to play a role in global sustainability efforts, racing towards targets to slash greenhouse gas emissions within this decade and grappling with waste, water usage and the negative social outcomes of poorly traced supply chains." Business of Fashion
One of the biggest opportunities for impact is within the early stages of the supply chain: the raw materials stage. "Dan Widmaier, CEO of California-based Bolt Threads, said that among the brands that work with his company, 70 percent of their environmental impact comes from the materials they use" (CBC). If brands were to tailor their sustainability goals around their materials and supply chain traceability, the impact would be significant. When it comes to sourcing materials, there are three main ways businesses can take a step in the right direction:
Sourcing new materials like cotton and wool from farmers who engage regenerative farming methods
Incorporating recycling programs and utilizing deadstock fabrics (both of which are currently seen as waste) into new products
Utilizing new material sources, like mycelium, that have a low environmental-footprint and can easily break down
On that latter note, fashion powerhouses Hermes and Stella McCartney are already incorporating mycelium-based leather alternatives into their products. Meanwhile, other brands are finding new ways to partner with businesses focused on recycling and closed-loop manufacturing (circularity) "Renewcell has partnered with brands including H&M and Levi's and… [they're] building a new plant that will be able to recycle 60,000 tonnes of textiles a year by 2022" (McKinsey, State of Fashion 2022). And "others like US outdoor wear company Timberland have committed to source cotton, leather, wool and rubber from regenerative farms, focusing on responsible land management and positive ecological outcomes." Business of Fashion
There's no one-size-fits-all for sustainability, and lasting change will only happen one step at a time. But with the push towards new, more sustainable materials, one of the most important pieces of the puzzle is having control over your supply chain. How can you deliver on sustainability metrics if you're not able to track them in the first place? Vi3's Sustainability module allows you this insight. We track your data against many globally-recognized sustainability certifications, so that you can know where you are in your progress. Because we're able to trace products with pinpoint accuracy, we can also tell you if your supply chain is facing contamination from unknown or unauthorized suppliers at any point, to ensure the materials you want in your products are the ones you're getting.
Pushing towards a sustainable future is undoubtedly important in today's world. How will you measure up?