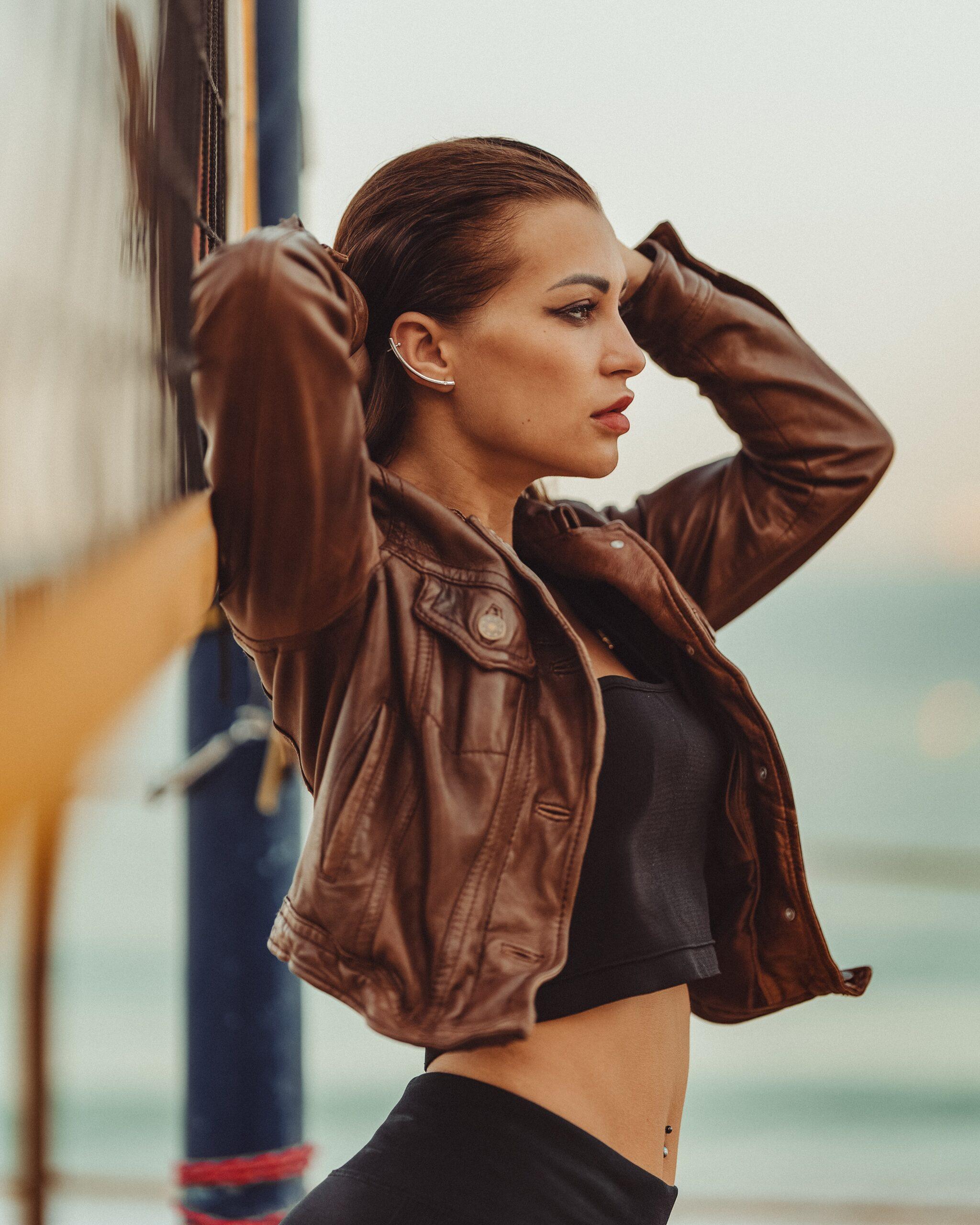 Many brands rely on external certification organizations to provide authentication around sustainability claims and metrics. Certifications like Fair Trade certified and the Better Cotton Initiative are meant to prove accountability to brands' claims and also provide consumers with a way to differentiate between brands, based on how they're measuring up to the values they purport to have.
Earlier this season, we reported on how greenwashing—the use of sustainability claims as a marketing tool, without initiatives and data to back them up—negatively impacts brand reputation and is generally an unethical business practice. Unfortunately, many corporations are aware of the rise of conscious consumerism, how younger buyers are more likely to shop with brands who operate in line with their values—"75% of younger consumers with environmental concerns aim to live sustainably going forward, while 25% will try to convince family and friends to do the same"—and are looking to utilize strategic greenwashing messaging to gain a shortcut to more consumer support. It pays to invest in a real sustainability strategy because, according to Credit Suisse, "this group makes up 48% of global consumer expenditure today, which could reach 69% by 2040."
The New York Times reported on how The Higg Index, a database many brands use to support sustainability claims, has been found to have outdated and inaccurate data, specifically around petroleum-based products like vegan leather and polyester. By leaving out data around disposal and waste from their analyses, their data makes vegan leather look much more environmentally-friendly than animal alternatives, when that's not necessarily always the case.
"An explosion in the use of inexpensive, petroleum-based materials has transformed the fashion industry, aided by the successful rebranding of synthetic materials like plastic leather (once less flatteringly referred to as "pleather") into hip alternatives like 'vegan leather,' a marketing masterstroke meant to suggest environmental virtue."

The New York Times
The Higg Index is a major provider of data and sustainability authentication, and is used by the likes of H&M and outerwear brand Norrøna. According to Business of Fashion, "[the] Norwegian Consumer Authority has found outerwear brand Norrøna's use of data from the Higg Index to back up environmental claims is misleading to consumers and warned H&M Group against using the same type of marketing." Fast Fashion giants like H&M, among others, utilize this data in their marketing and consumer-facing operations. But now, upon further investigation, it's been found that some "studies incorporated into the Higg Index are sometimes relatively narrow in scope, raising questions about their broad, industrywide applicability" (The New York Times).
Additionally, "the Higg Index's materials module provides information about the average environmental impact of a particular material, not a specific product" and there has been criticisms around the "limitations in the methodology and the fact that the underlying data is partly outdated" (Business of Fashion). In just one example, silk has an unfavorable rating on the index based on "a 2014 study…of 100 silk farmers who rely on irrigation in a single state in India" (The New York Times). Or take the fact that despite no significant decline in beef consumption, the rise of sustainability claims around vegan leather has meant that demand for leather hide has declined sharply, creating more waste in the supply chain.

"In 2020, a record 5 million hides, or about 15 percent of all available, went to landfills, according to the U.S. Hide, Skin and Leather Association, a Washington-based trade group."

The New York Times
Especially among fast-fashion giants, synthetic materials have gained significant popularity due to their low-cost and the ability to market them as more sustainable, utilizing Higg Index ratings. Given the fashion industry's contribution to global warming—the industry is responsible for as much as 8 percent of the world's emissions of planet-warming carbon dioxide, the United Nations estimates, more than all international flights and maritime shipping combined—customers have really started to care about claims such as these (The New York Times). Having full supply chain traceability, data around waste and circularity initiatives, as well as data around where raw materials are coming from, are all crucial components to ensuring your supply chain meets the sustainability goals you set.
At Vi3, we've seen brands make public sustainability claims with over 50% of their sustainability documentation either invalid or counterfeit, before investing in full supply chain traceability.
Vi3 provides this data across your entire supply chain, in real-time, as well as tracks your data against globally-recognized certifications. Our suite of tools empowers your brand, which in turn empowers your consumers. Ready to talk? Reach out to us for a chat.